Platforms are DSATS's fully built, ready to deploy software solutions.
DSATS offers a range of product development services which include strategy, user experience, cloud architecture, web development & cross platform mobile app development for iOS, Android & PWA apps.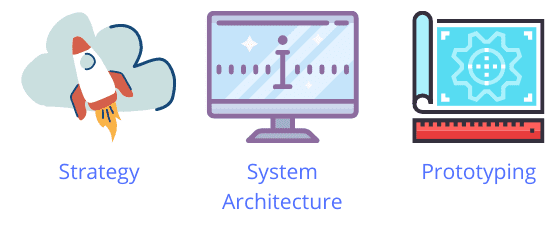 MVP | CLOUD | MOBILE | PRODUCT ENGINEERING | SCALING
Freedom AI FineTuner
Level up your business with the power of Artificial Intelligence (GPT3, Prompt Engineering & Automation)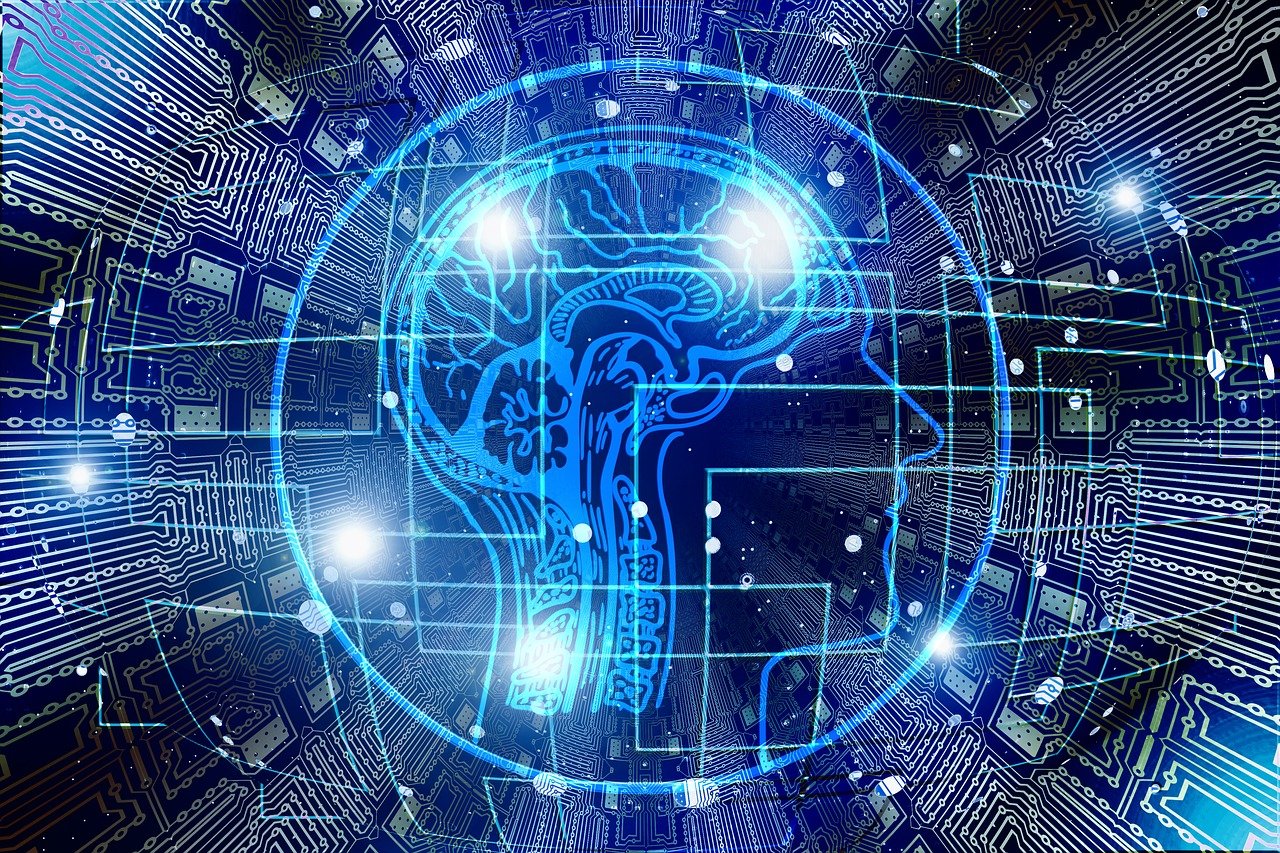 ADVISORY SERVICES | DOCUMENTATION | PROCESS CONSULTANTS
freevocal
Build a super app for your community. With freevocal, you can share your media content with your audience and monetize it to create a recurring source of income.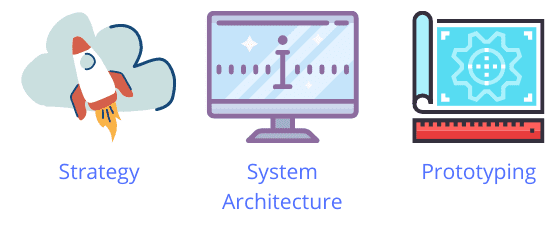 PODCASTS | VIDEOS | EBOOKS | COACHING | COMMUNITY | RELIGIOUS GROUPS
Operations management software for growers, climate startups & GIS data.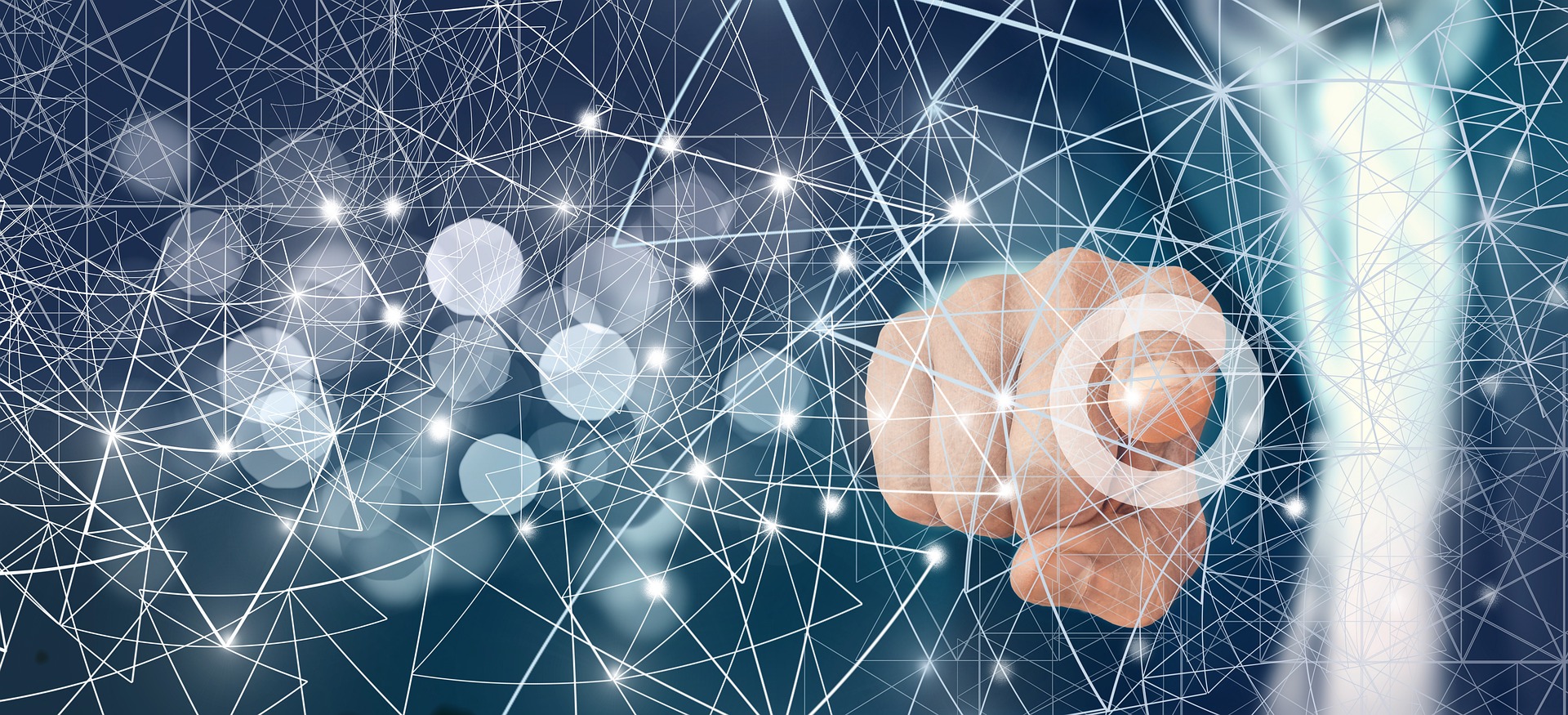 CLIMATE FINANCE | AGRO FORESTRY | PLANTATION MANAGEMENT
Freedom Connections
Make the Right Connections with Our Business Networking App.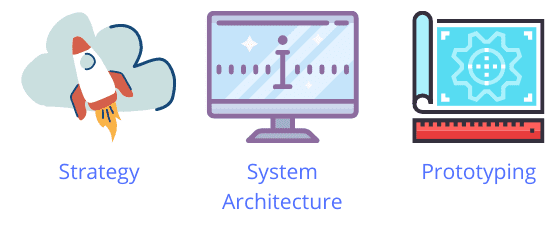 Freedom EventManage App is a custom branded Android and iOS app of your event. This app will be available on Google PlayStore & iOS App Store.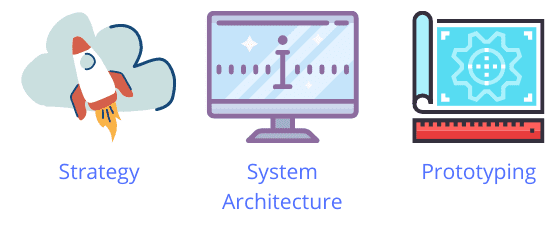 CORPORATE EVENTS | TRAINING | ATTENDANCE | NEWSFEED | MESSAGING